HR managers come across a range of people management and employment law issues in their day-to-day management of staff. That's why I launched my HR Templates to help make things easier. If you have questions or need a different document please get in touch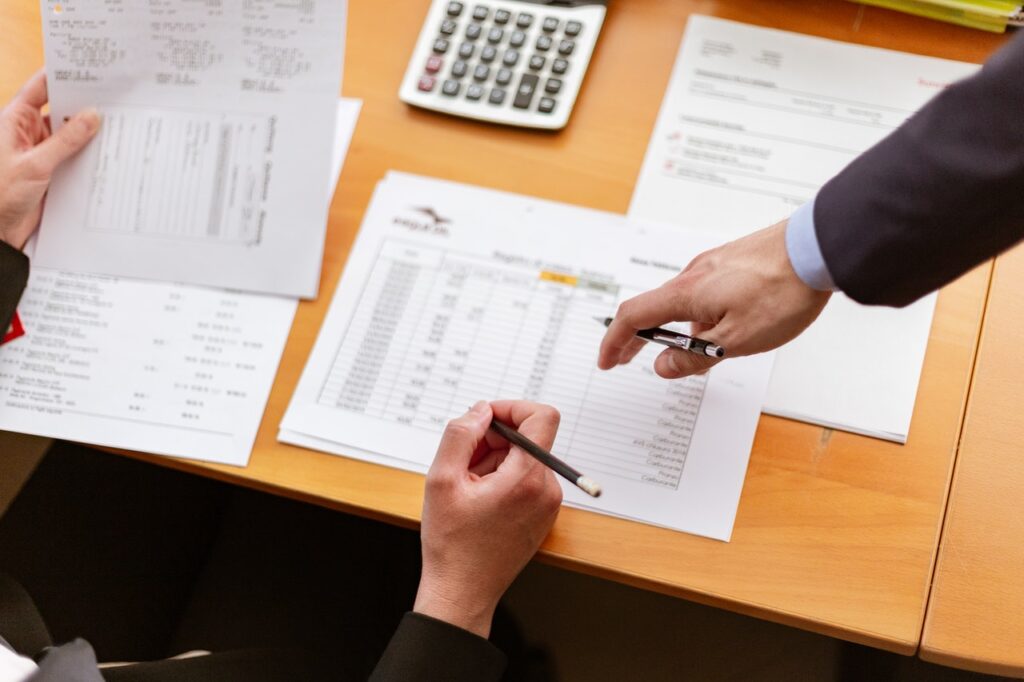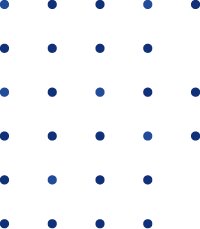 Templates to get you started
Diane Dolan
Managing DIrector, PD Contractors Ltd
Our working relationship with Teresa is on a different level of professionalism than we have ever experienced with a HR service provider. Teresa ensures everything is in order when it comes to our company's biggest asset – our employees, she customises her services to fit our company's needs. Teresa has been an enormous asset to our business. She has an incredible knowledge of HR practices and is a valuable resource to our company. I would personally recommend Teresa to anyone who needs straightforward, practical and effective HR advice.
Nigel Heneghan
Managing Director, Heneghan
Heneghan has worked for a number of years with Teresa Abbey who has provided consistently excellent guidance to the firm across a range of HR matters - including general HR advice; the employee handbook; recruitment; contracts of employment; and employee reviews. She has been an independent confidant to employees whenever this has been required. Teresa has the full confidence and trust of the agency in the delivery of these essential services, which she carries out in a discreet and effective manner.
Antoanela Belviso
Il Colosseo, Italian Restaurant, Athlone
We contacted Teresa when we were notified of a WRC inspection, she was very supportive, she took all the stress away from us. I would recommend Teresa with all my heart to anyone who needs help with their HR.
Eugene McGovern
General Manager, Dinn Ri Group, Carlow
Dinn Rí group expanded its operations in 2011 and we recognised early in 2012 that we required expertise in the area of Human Resources. We appointed Teresa Abbey in a consultant role in March 2012. Teresa planned and organised the Human Resources function within the group and was responsible for producing a comprehensive Staff Handbook and Operations Procedures Manual. Her contribution to the group is comprehensive and her expertise invaluable. Teresa continues to provide a consultancy service to the group. I would have no hesitation in recommending Teresa to others for similar consultative roles.