Trusted, outsourced
HR Support
Teresa Abbey provides a complete, outsourced HR solution for your total peace of mind.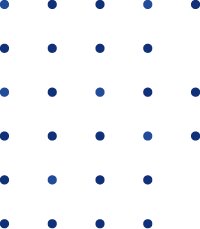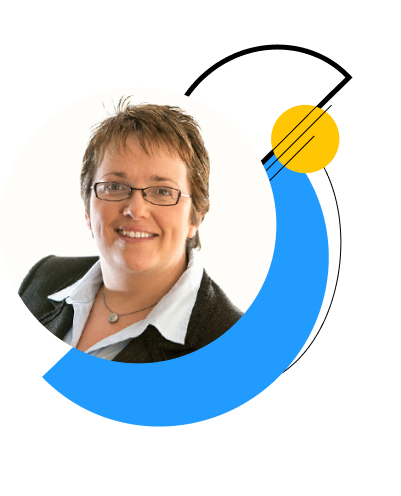 Your dedicated, outsourced
HR Consultant
Welcome to Abbey HR, where trusted HR support provides you with a total Human Resources solution and complete peace of mind. I am passionate about supporting employers to achieve best practice Human Resources that not only meets compliance standards but creates more efficient and effective workplaces. My mission is to lift a weight off your shoulders and provide tailored HR solutions that help your business to grow and thrive. With more than 20 years' experience in HR and business operations, I understand the importance of getting your HR processes right so that you can focus on your core business. To discuss your HR needs, please don't hesitate to get in touch for a confidential discussion.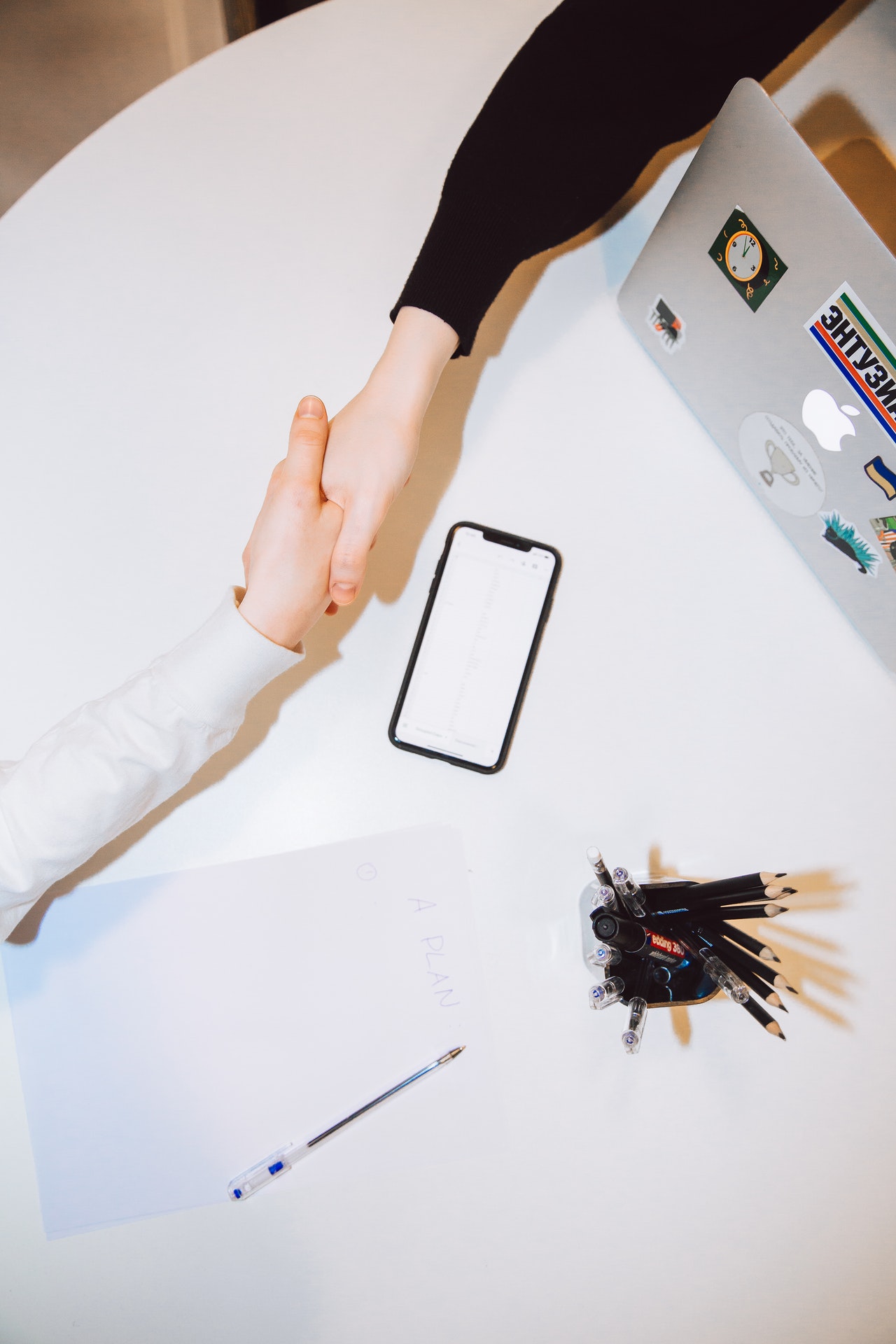 How Abbey HR can support you
Trusted HR Support for SME's
Business can be challenging, which is why you need trusted partners by your side. When I work with a business, I vow to treat it as my own, with personal, in-depth attention, and the tenacity required to find positive, realistic solutions that support a business to achieve its goals.  Need advice for a HR challenge?
Teresa Abbey is your expert, outsourced HR Consultant
Have a question for Abbey HR?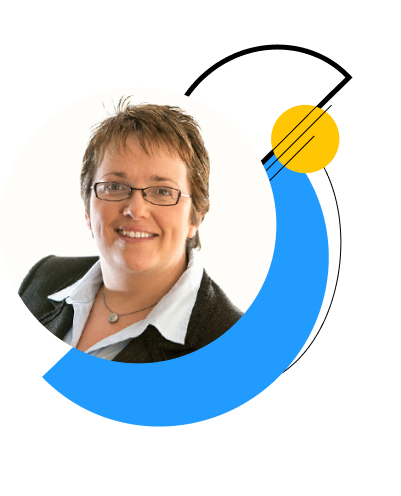 Why wonder or worry about your HR issue when I am here to help? Whether you need help to get your HR documentation in order or have had a visit from the WRC, I can provide you with expert outsourced HR support that meets your specific needs.
If you feel your business and your staff would benefit by some training, either professional or on the job training, I can work with you to establish what is needed and how it can be achieved as economically as possible and with maximum effectiveness for your business.
Some businesses are required to have their staff trained in particular areas on a once off or recurring basis, e.g, HACCP training for the food industry, First Aid training, Fire training, Responsible Selling of Alcohol (RSA) training etc.  
Training can be completed by getting a group of staff together or by having staff complete the training 'on-line' outside of working hours resulting in minimal disruption to the business.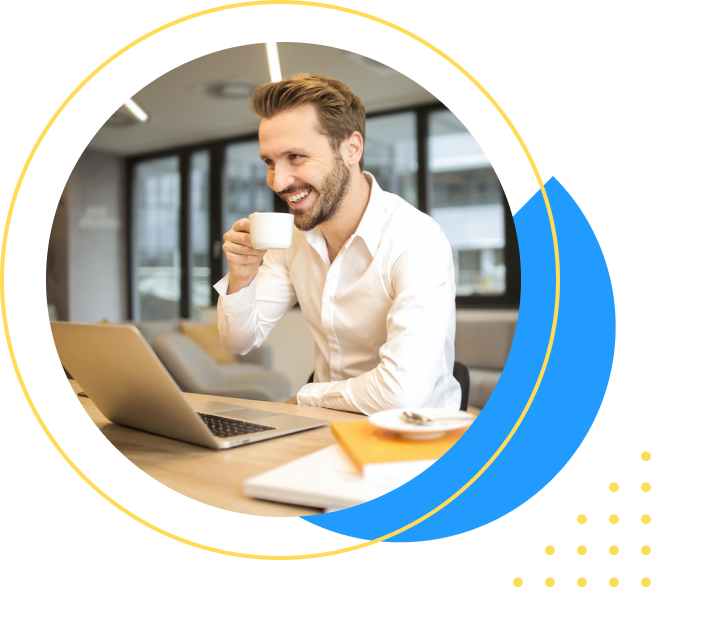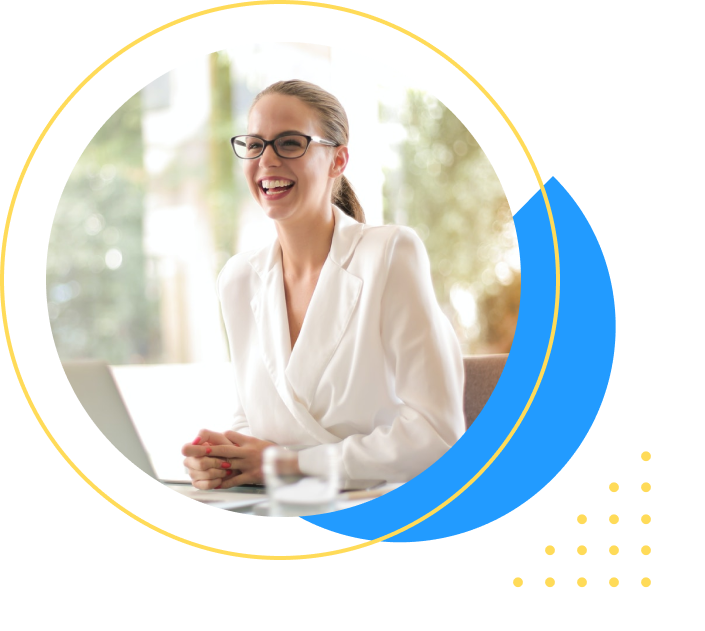 Restructuring & Redundancy
The Workplace Relations Commission (WRC) is responsible for carrying out workplace audits to ensure all staff are receiving their entitlements and all employers are complying with employment legislation . 
WRC audits can come about as a result of an employee making a complaint to the WRC or you may receive a visit from the WRC if your geographic location or your area of business is being focused on, at a particular time by the WRC.
I assist with WRC audit preparation in various ways.